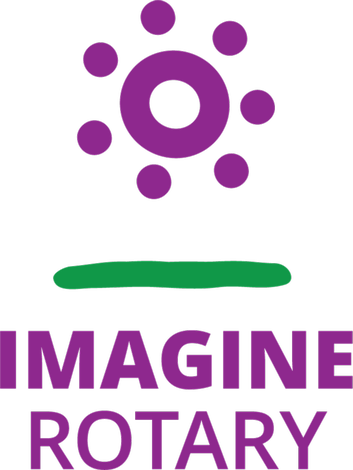 2023 Midyear Leadership Dinner – Peace Concert
Opportunity for Club Officers to meet and learn from District Officers, Committee Chairs and Past Governors. Register by Feb 10, 2023, please.
$40
Tue, Feb 14 at 3:30 PM (EST)
University of Southern Maine, Portland, Maine
Price includes Venue for Breakout Sessions, Buffet dinner - fresh fruit, fancy sandwiches, salad, dessert, beverages (gluten-free, vegan and vegetarian choices included), followed by a free Concert in Hannaford Hall.
{{ directions }}
University of Southern Maine
Hannaford Hall
Portland, Maine 04102
Doors Open at 3:30 pm

Block One: 4:00 to 4:45 Welcome in Hannaford Hall
District Governor Claudia - Welcomes the group
Introduction of Rotary Dignitaries who are present
Introduction of Assistant Governors
District Governor Elect Marion Cheney - Introduces and new theme for 2023-24
Marty Peak Helman - Keynote Speaker
Introduction of Club Officers

Block 2: 4:45 - 5:30 Breakout Sessions
Presidents meet with District Governor Claudia
Presidents Elect meet with District Governor Elect Marion Cheney
Vice Presidents and 2nd Vice President meet with District Governor Nominee Bob MacKenzie and District Governor Nominee Designate Emma Bodwell
Assistant Governors may choose whichever breakout they want to attend
Past District Governors, Officers, Committee Chairs may choose a breakout or observe choirs rehearsing in Hannaford Hall

Block 3: 5:30 - 6:45
Buffet Dinner - Downstairs
Sandwiches for singers - Upstairs

Peace Concert: 7:00 - 8:00
Hannaford Hall
All Rotarians welcome to attend
Location
{{ directions }}
University of Southern Maine
Hannaford Hall
Portland, Maine 04102